Where to Find a Car Sunshade in Dubai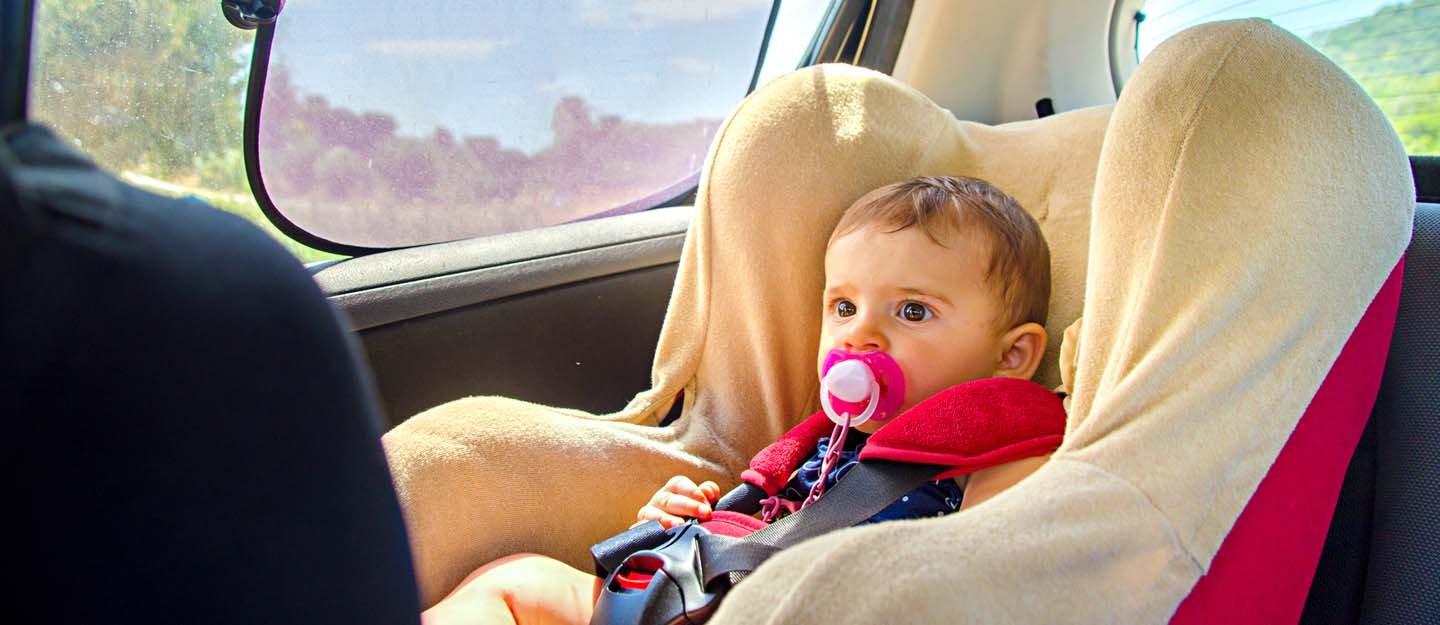 Dubai's scorching temperature demands effective measures to combat the heat. One essential accessory every driver in Dubai needs is a reliable car sunshade. Not only does it protect your vehicle's interior from the intense sun, but it also ensures a more comfortable driving experience. Let's explore the best places to find the perfect car sunshade in Dubai.
The convenience of online shopping has revolutionised the way we buy goods, and Dubai is no exception. Several online places offer car accessories in Dubai but dubizzle is popular among all.
dubizzle is a popular online marketplace in Dubai, offering a variety of products, including car accessories such as sunshades. Here's a how to buy a sunshade on dubizzle:
Websites such as Amazon.ae, Noon and Carrefour offer a wide array of car sunshades with detailed descriptions and customer reviews. This allows you to make an informed decision before making a purchase. Additionally, online shopping provides the convenience of doorstep delivery, saving you time and effort.
Dubai is home to a plethora of automotive retail stores catering to all your car accessory needs. From high-end car dealerships to speciality stores, you can find a variety of car sunshades designed to fit different makes and models. Some popular stores are:
If you are looking for car sunshades in Dubai, Car Hub is the right place for you. Besides, you can find a range of car accessories, car-body kits, car upholstery and electronics along with car wrapping and tinting services. 
The auto accessory company was first inaugurated in Ibn Battuta Mall in 2006. The company is now operational in several locations across Dubai. Besides car sunshades, you can find sun control window films and Scotchgard protectors at Our Car Auto Accessories. Some of the branches of Our Car Auto Accessories Fixing are at: 
It is another popular car sunshade supplier in Dubai. You can find high-grade sunshades at Coverage UAE. Some of them include the Tyvek car sunshade and nylon car sunshade. 
Window sunshades protect your car from sunlight; they offer a range of benefits that contribute to a more comfortable driving experience. Here are some key advantages:
Car sunshades play a crucial role in reducing the interior temperature of your vehicle by blocking direct sunlight. This helps create a cooler environment, especially during hot weather. Car sunshades also make your car more comfortable upon entry. With the help of car shades, you can also prepare your car for summer. 
Prolonged exposure to sunlight can lead to fading and deterioration of your car's interior surfaces, including the dashboard and upholstery. Sunshades act as a barrier, protecting against UV rays and preserving the aesthetics of your vehicle's interior.
Sun exposure can cause several issues due to excessive heat inside your car, such as smartphones, GPS units and entertainment screens. Sunshades provide an additional layer of protection, preventing overheating and potential damage to these devices.
Sunshades are easy to install and remove, providing a convenient solution for adapting to changing weather conditions. This user-friendly feature makes them a practical and versatile accessory.
Many sunshades are designed to fit specific makes and models of cars, offering a custom fit for optimal coverage. This ensures that the sunshade effectively protects the car's windshield from damage.
Sunshades provide an added level of privacy by shielding the car interior from outside view. This is particularly beneficial when parked in public spaces, enhancing security for your belongings.
The cost of a car windshield sunshade in Dubai can vary depending on brand, material or design. On average, you can find car window shades in Dubai ranging from 9 AED to 26 AED. Prices may fluctuate based on the specific features and quality of the sunshade you choose.
Yes, there are sunshades specifically designed for rear windows. They serve to protect passengers in the back seats from direct sunlight and heat.
Installation methods may vary, but most car sunshades can be installed easily by placing them against the interior side of the windshield or windows. Some may use suction cups, while others have built-in mechanisms for secure placement. Besides, you can also install car parking shades in Dubai to protect your car from scorching sun rays.
Yes, there are custom-fit sunshades designed to perfectly match the dimensions of specific car makes and models. These often provide a more tailored fit.
It is not recommended to use sunshades on the front windshield or side windows while driving, as they may obstruct the driver's view. However, rear window shades are generally considered safe.
With this, we conclude our list of popular places to buy car sunshades in Dubai. Finding the right car sunshade in Dubai is a must due to extreme weather conditions. From online platforms like dubizzle to local stores such as Car Hub and Our Car Auto Accessories Fixing, the options are plentiful. Whether you're browsing listings or checking out stores in person, Dubai offers a range of choices to keep your car cool and stylish. 
If you are planning to buy a used car in Dubai, make sure you add a car sunshade to protect its interior and aesthetics. Besides car sunshades, you can also buy a car cover in Dubai and use it to protect it in case you have to park your vehicle for a longer period.
Keep an eye on dubizzle's auto blog for more details on shopping for car accessories. Stay informed about all things auto-related!